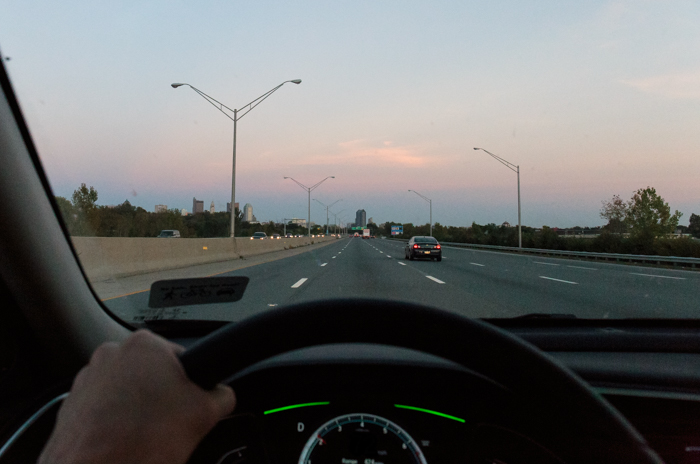 Soon after my return from Scotland, part two of my US roadtrip began – a three month tour of the Midwestern states.
Since I already covered the why and the how of the trip in Part I, I'm going to skip straight to the wheres in this post. But first, some quick trip stats:
Cities lived in: 4
Miles driven: 3,431
Now, without further ado…
Cleveland, OH
I admit, I came to Cleveland with low expectations. I only added it to my trip because it broke up the drive to Chicago. Turned out though, Cleveland was pretty great. It had cheap, tasty food, wonderful museums, nice people, and cool, laid-back neighborhoods, shops, bars, and restaurants.
One of my favorite spots in the city was the Cleveland Museum of Art, a huge, free museum with rotating exhibits, a permanent collection of over 45,000 works, and a gorgeous atrium. Severance Hall, the host of the Cleveland Orchestra, was pretty neat too.
While I'd love to show photos of Cleveland, my camera gear was stolen in Minneapolis. I lost my photos from Cleveland and Chicago along with the gear, so I'll be using other people's photos until the Minneapolis portion of the write-up.
Chicago, IL
Despite the nickname "the windy city", Chicago didn't have many winds in store for me (thankfully). My experiences there mostly consisted of work, food, and catching up with family from abroad. The last two were wonderful. Good food (delicious deep dish), good dive bars, and great people. I didn't explore the city enough to get a true feel for it, but the parts I did see were fantastic.
Minneapolis
Minneapolis in the summertime is a stunner of a city. The weather is beautiful, the lakes are open, the nature is abundant, the food is delicious, and the people are friendly. There's not much more I could ask for in a city, and for that reason, I stayed in Minneapolis for two months.
I could go on about the museums, midwesterners, music scene, culture, cost of living, and more, but I'll let my photos do Minneapolis justice.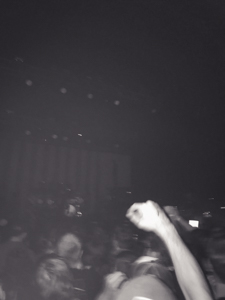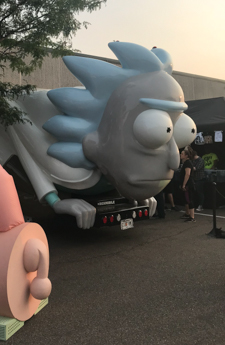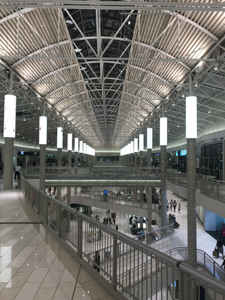 From left to right, a Rise Against concert, the Rickmobile (and a wacky, inflatable, flailing plumbus), and the Mall of America.
Omaha, NE
I had a chance to stop by Omaha as part of an impromptu roadtrip from Minneapolis to catch up with an old friend. I only stopped by for a night, but my brief impressions were positive. It seemed like a chill city with nice restaurants, neat nightlife, and kind souls. Would definitely recommend.
Oglesby, IL
Oglesby, IL is another town I only spent a night in, but I'd be remiss if I didn't include photos from the nearby Starved Rock State Park. It was one of the coolest parks I got to explore on my trip.
Columbus, OH
Columbus, OH was my last stop before the end of my roadtrip. I had originally intended on going as far west as Denver, CO, but my extra month in Minneapolis, and the thought of adding another 1500 miles to my trip, put that plan to rest.
Throughout my week in Columbus, I got a chance to explore the culture, food (free tacos!), and general life in the short north. It was a neat 'lil area. Between a busy work week and general end-of-roadtrip exhaustion, I didn't explore as much as I could have though. So if I get the chance to go back again, I'd probably give it a go.
Addendum – NYC
While the car portion of my roadtrip ended after getting back from Columbus, the travels didn't officially end until after a visit to NYC to see an old friend and a concert. Every time I go to NYC the city grows on me a bit more. It's still a bit too much for me to want to ever live in, but it's wonderful for a visit.