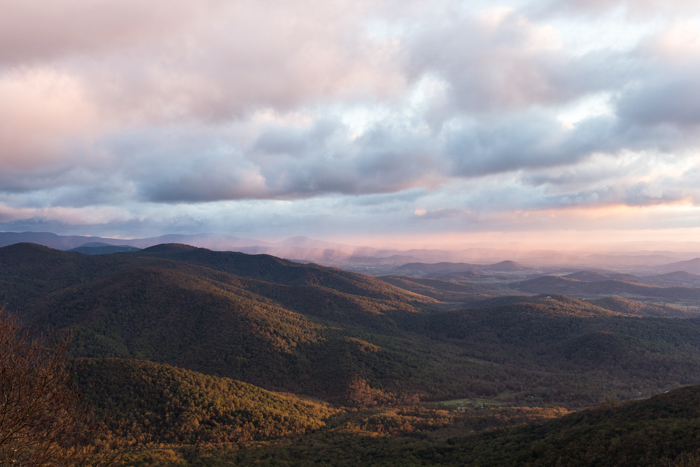 Another year, another lap around the sun on this beautiful planet.
It's been a good year – full of the new and the familiar: new places, experiences, people, and opportunities, and familiar friends, work, challenges, and pursuits.
These are some of my 2018 wanderings.
Fun travel stats
Miles driven: 6,451
States visited: 16
Foreign Countries visited: 1
Hostels/Hotels/Couches slept on: 34
Hours of music listened to: 1,158
Books read: 10
Concerts attended: 5
Washington, District of Columbia
West Virginia
Georgia
Tennessee
Scotland, United Kingdom
Minnesota
Illinois
New York
Virginia
Bonus dog pics
Gear of the year
With the dropping temperatures outside, I've been trying to get more studio lighting practice indoors. Maybe in the future I'll have the patience to list out all my favorite gear from 2018, but until then, here's two shots of some of my well-used gear from 2018.
Cheers 2018