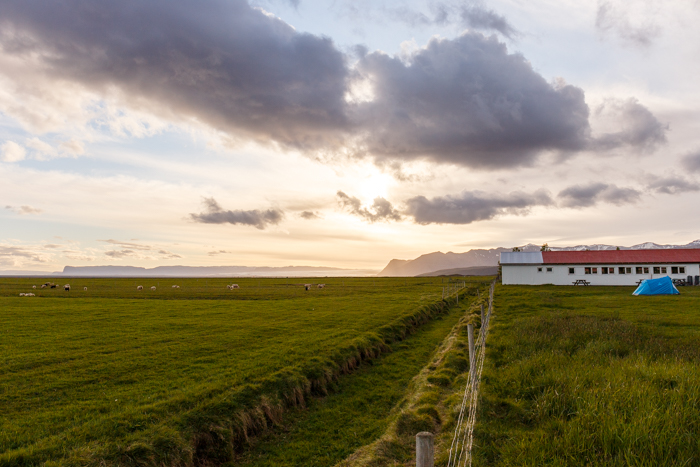 From slowing down my travels and living a life less transient to achieving career milestones and adopting a four-legged friend, 2019 has been a year of depth over distance. Here's a few moments in time from the past year.
2019 stats:
Miles driven: 7,690
Foreign countries visited: 1
States visited: 8
Hours of music listened to: 744
Cats adopted: 1
Alcohol consumed: 0
Singing lessons taken: 12
Musical ability acquired: 0.25
Photography prints sold: 3 (inquire here)
Landscapes
Portraits
Etc.
Cheers 2019